Brown Corn-Planter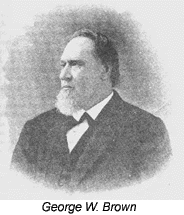 George W. Brown was a farmer and carpenter by trade. In 1848 he conceived the idea of turning a cultivator into a corn-planter. After several years of experimenting with different designs, he used his invention in 1852 to plant 16 acres of corn for himself and 8 acres for a neighbor.
Brown sold everything he had to secure patents for his invention and started building planters by hand. In 1853, he completed 12 machines, one that planted 300 acres of corn that season. His business grew rapidly, with 100 machines made in 1854 and 300 made in 1855.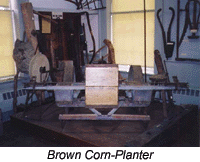 He moved his business to Galesburg, where by 1878, he was manufacturing 8,000 machines per year. As others tried to infringe on his patents, he filed suit and in May 1874, the Supreme Court of the United States declared him the inventor of the corn-planter. This gave him the right to collect royalties on all machines manufactured and in July 1878 he won $200,000 in a suit against Keystone Manufacturing Company in Rock Island, IL.
Brown's Corn-Planter Works employed from 130 to 230 men in the 1870s. Wages paid out per year were between $50,000 and $100,000. The company used 2,000 tons of coal, 500 tons of castings, 250 tons of wrought iron and steel, 15 tons of paints and oils and 500,000 feet of lumber per year.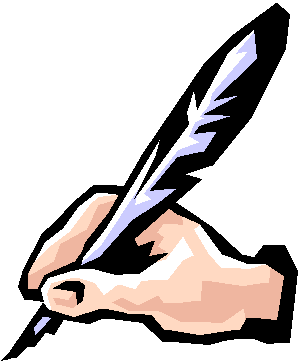 sites@kville.org